Welcome to the world of trendy kids fashion! Gone are the days when children's clothing was limited...
The estimated 140 Million worth of clothing goes to the dump every annually. It's good to know...
What is the role of jewelry in fashion?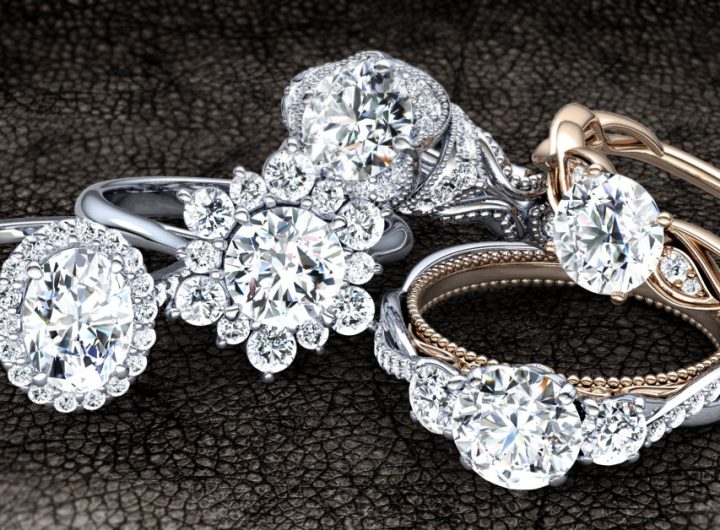 For certain people jewelry is just an accessory for fashion that is worn for different occasions. They are...