Port Blair is the capital town of Andaman and Nicobar Islands. And is well-known for its white...
Are you looking to spend your next career-building years in Toronto? If you're planning to opt for...
Chopta Chandrashila Trek: Beginners Guide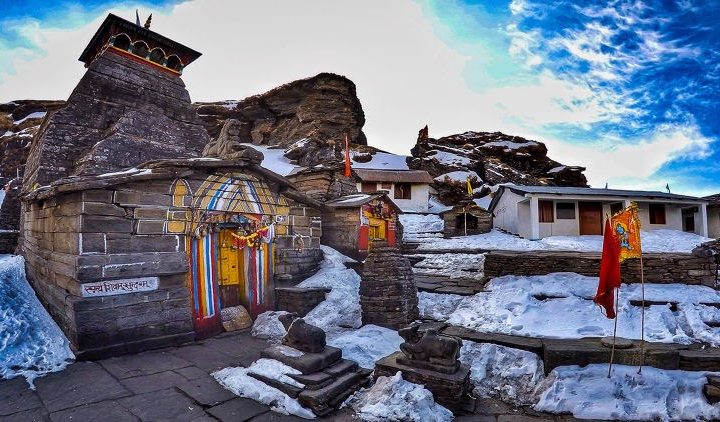 Overview Want to feel your legs shivering due to the freezing breeze and the staggering height? Then...