Rules of Survival is a battle-royale game with an adventurous and thrilling thrill scale. More than 300...
What is online gaming?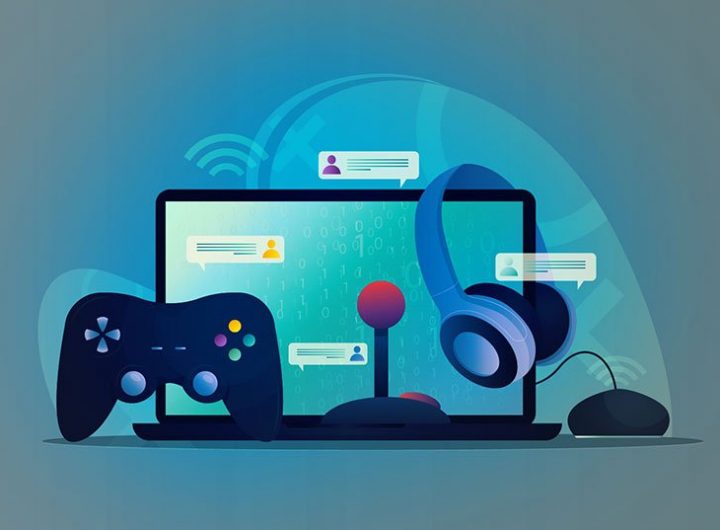 Gaming is more popular than ever before. The industry of games is bigger than music and cinema and,...
The realistic horn and Tobbi power wheel sound add to the thrill of driving. That's not all;...