Essential Tips to Expand Your eCommerce Brand Globally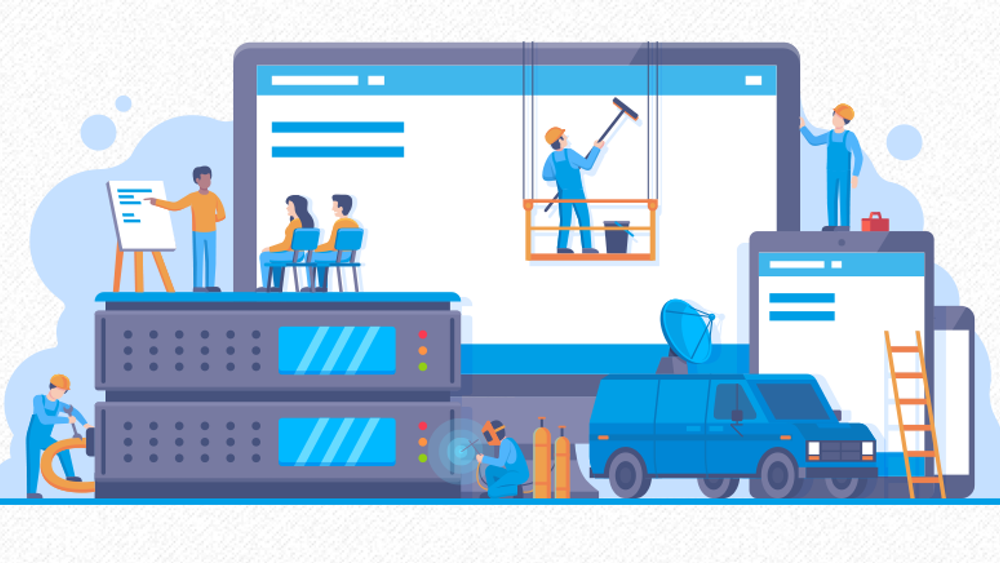 These Essential Tips to Expand Your eCommerce Brand Globally. If you are thinking to expand your e-Commerce business brand globally not only to engage international audiences but also to enhance your annual revenue by simply inspiring international consumers, then you are not very wrong.
With the global growth, it is clear that opportunities to sell your products in the international market are abundant, but expanding your e-Commerce brand across the borders needs to be considered only with a skillful planning.
Therefore, before you decide to expand your e-commerce business worldwide, you should check that whether or not your service or product is suitable for global customers or has enough demand in global markets or it can match well into other cultures.
If you are sure enough then only you can plan to roll out your e-Commerce brands universally with eCommerce SEO services. However, doing business in the global markets can be challenging as well. To minimize those hurdles and to maximize your profit you have to go through the following six essential tips so that you can easily frame your e-Commerce marketing plans into operation on a global scale.
Localize your e-Commerce website in multiple foreign languages
Localizing the web content of your e-Commerce website or landing translated pages is highly important mainly for your targeted audience. If any foreign customer is not able to understand the context of your e-Commerce website, he/she will not be at all convinced to buy your products online.
Even, when you are running your ad campaigns in the international markets for promoting your e-commerce site, make sure that your eCommerce website development reflects that particular market, otherwise people may be prone to think it is not applicable to them.
Thus, to adapt your online business to the global market, just make your message multilingual that resonates with international shoppers in that worldwide market.
Arrange warehouse globally
Although selecting any international warehouse for your e-commerce business can be difficult as well as tricky. However, very much vital to your online business in presence of global growth.
Trust is highly needed as you have to come across various language barriers, cultural differences, or new rules and regulations for every country and this can only be optimized by involving third-party logistics who will make international shipments smooth and quick by taking care of all your requirements without your involvement physically.
Research and analysis
While it is always tempting to launch your e-Commerce in the global market but before that in-depth research, as well as data analysis, should be done mainly to determine whether your brand is right for international customers or market is ideal for your services and goods within the target country or the size of the potential international market is adequate or enough of foreign people can afford your online products over the internet.
You can also utilize Google Analytics to check accurately which countries are generating traffic to your eCommerce website together with the overview of the location section. It is also advisable to analyze and identify the competition that your business brand may face in the international market.
Consider VAT or tax
It is always recommendable to accurately calculate tariffs or taxes and tariffs, as incorrect determination may result in interruptions in filling penalties, fines, late shipping, reduce profits, etc. from regulatory authorities.
Different international tax in-house experts recommend comprehensive tax compliance solutions that will protect your foreign customers. To help alleviate any tax or VAT-related concerns, consider this outsourcing solution that will prepare your sales report, taxes, and VAT.
Payment option in local currency
Different payment gateways come with transaction fees, so you need to set up costs according to your e-Commerce bottom line. It is also equally crucial to ensure that the pricing of your product is available in the native currency along with a recognizable option of payment.
Faith
Trust is very important for online business. Language, country-specific payment, your online business contents actually fetch your consumer trust. Display your reliability by clearly offering your contact details, regional telephone number, and 24-hour chat facility covering all time zones.
Thus, with proper planning and research, you can step into the global market with a huge success and can easily grow your e-commerce business in the international market.
About Us
e-Definers Technology is an IT Company based in Delhi with a core focus on providing result-oriented Ecommerce Web Designing and Digital Marketing Services in India. We help brands create amazing sites and provide them a platform to showcase their products and engage with their customers.
We offer integrated Digital Marketing services ranging from Search Engine Optimization Services to Online Reputation Management Services to creating highly successful Google Adwords campaigns for their brand. Some of our core services include website development, web design, digital marketing & Search Engine Optimization, content creation, and branding.
We also e-Definers Technology are a renowned online marketing company serving the clients across India. We have the expertise & proficiency in various forms of digital marketing which enables us to deliver the excellent results.
Choose NEFIC for fresh news from the Globe
About Author