Benefits of Hiring Business Coach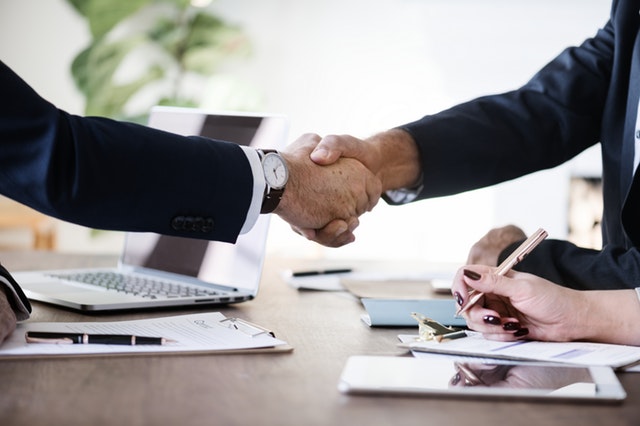 Do you ever wonder if you may benefit from the services of a business coach? The advantages of Business credit development coaching may surprise you.
Entrepreneurship may be a solitary endeavor. Initially, you devote every waking hour to your company. It can also make you feel as you are alone in a desert.
Who is a Business Coach?
A business coach is a successful entrepreneur or executive who is willing to instruct and guide you on how to establish and run a profitable firm.
For example, you've been in business for three years and have experienced little to no profit increase. Rather of rambling or making rash judgments on your own, work with a business coach who can tell you what to do and how to grow your company.
Need of Hiring a Business Coach
Because building a business is difficult, you should engage a coach. You'll make a lot of costly errors on your way to success, and coaching may help you avoid them. They'll provide you with guidance that's particular to your sector.
As a result, a qualified coach will focus on your strengths, polish your abilities, convey certain business truths you may not want to hear, and help your firm achieve financial success.
Here are some of the ways Business credit development coaching may assist you in taking your company to the next level.
· Assist You in Fulfilling Business Goals and Setups
What are your objectives and visions? Many of my clients will dismiss airy-fairy objectives. Now, I enjoy a good challenge, but I'm also a realistic person. It's crucial to look back at previous data and make reasonable goals.
A business coach can assist you in achieving your goals. They also ensure that your objectives are realistic and on target.
Coaching may help you create the life you desire, in addition to achieving your goal ROI or revenue in a year.
You are allowed to discuss your additional objectives with your coach. Do you wish you had more free time? Travel? The chance to explore other interests? Why not try a different line of work?
A business coach will devise a strategy for achieving these goals without jeopardizing your company's performance.
· Assists You in Gaining Perspective
A coach's job is to learn the ins and outs of your company so that they can offer advice and guidance on every step you take. A qualified coach will assist you in identifying major obstacles, making better decisions, focusing on money-generating initiatives, and developing strategies to propel your company forward.
As a result, coaches have an influence by rerouting your perspective in the appropriate direction. They improve your manner of thinking and doing, which typically yields excellent outcomes.
· Gives You a Clear Direction
Having a coach is not the same as seeking advice from a friend. Friends and relatives mean well, but they have no idea what you're going through until they've developed a successful and profitable business. And they will never do so.
As a consequence, they may advise you to attempt a variety of approaches, but they cannot promise success.
Business coaching, on the other hand, comes with a plan that you can follow and apply to help your company develop. Keep in mind that your coach has most likely developed multiple businesses in your field. They've been in your shoes. They've made blunders and learned valuable lessons as a result of those mistakes.
About Author