Why a Family Member May Contest a Will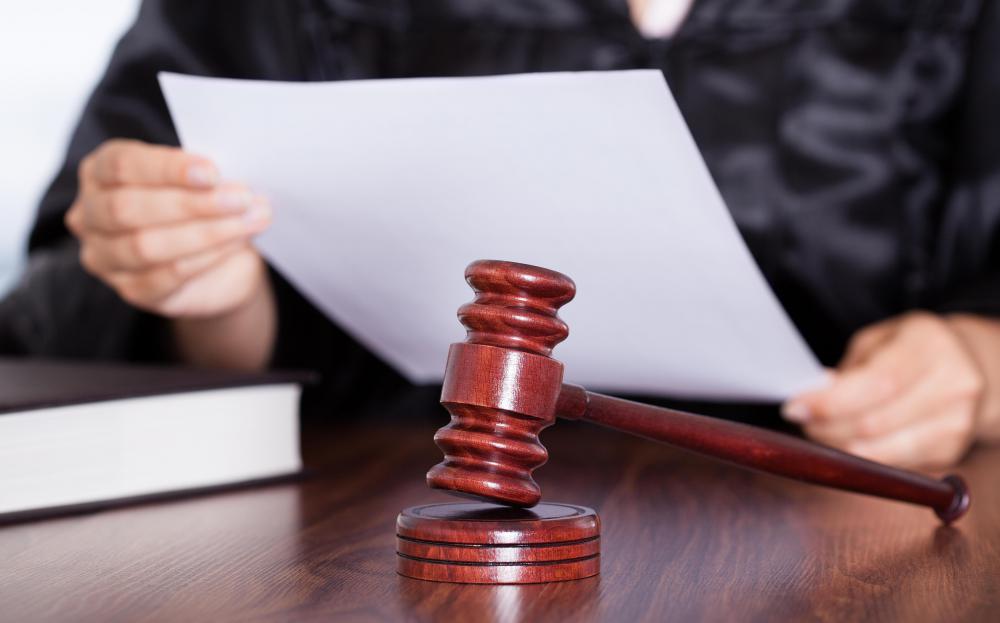 When a family member or loved one passes away, the event can cause those close to the deceased to experience a considerable amount of heartache and sorrow. During this time of mourning, the last thing you might expect is a rivalry over what's been left behind in their estate.
Sadly, money can change people into versions of themselves that even they might not recognise. It's not uncommon for a Will to bring up anger and resentment among family members. Especially if they feel they have been treated unfairly or left out as beneficiaries. 
The difference between contesting a Will and challenging a Will
Contesting a Will differs from challenging a Will. When someone contests a Will, they acknowledge that the Will is legitimate and exists. But that it needs amendments to be considered valid or fair. When someone chooses to challenge a Will, they are usually trying to prove its invalidity or eliminate it entirely.  
Contesting a Will is sometimes also referred to as a 'family provision claim,' as it allows for family members to make claims for financial provisions they feel weren't met.   
The Will is divided between beneficiaries unequally
One of the most common instances where family members may choose to contest a Will is when they have been left unequal amounts.
One sibling, for example, may have been left extra financial support for a disability they might have, or to aid with their student debt or unfinished studies. The others may feel that they too need the financial support in ways which weren't addressed or went unacknowledged.
Another case could be when a certain family member was closer to the deceased than another. Especially if they offered the deceased more of their time, finances and emotional support towards their care. This could make them feel more entitled or deserving of a larger portion of the estate. 
There are conflicting wishes about what to do with an inherited asset
In some cases, arguments can arise even when all the interested parties are left with equal parts of the estate. Most likely, this will be in the event that the assets are shared and they cannot agree on what to do with them.
For example, they may have been left a large asset like a house or car, and one sibling may wish to sell it and the other to keep it. This can cause a lot of friction amongst family members or loved ones, especially when one person feels sentimental about the asset and the other doesn't. On the opposite side of things, perhaps they could benefit more from selling it than the other party.
Someone feels that they have been left out entirely
In this situation, someone may have been excluded from the Will entirely. These cases are usually for personal reasons – sometimes only known to the deceased. Which tends to make it a very difficult situation to navigate. 
Whenever you contest a Will, you will need to provide all interested parties with enough evidence to plead your case. If you have been left out entirely, you may need a considerable amount more. However, don't let that discourage you, especially if you strongly believe you have been treated unjustly.
Some things to consider before you decide whether or not to contest a Will
When an agreement between family members or loved ones can't be achieved, it may have to take to court. If you do decide to go this route. Know that it could cost you a large sum of time, energy and money. Always make sure that you gather your evidence beforehand, consult a legal expert and ensure what you're fighting for is worth more than what you'll need to spend trying to obtain it.