How Successful is IVF Treatment? Find out Everything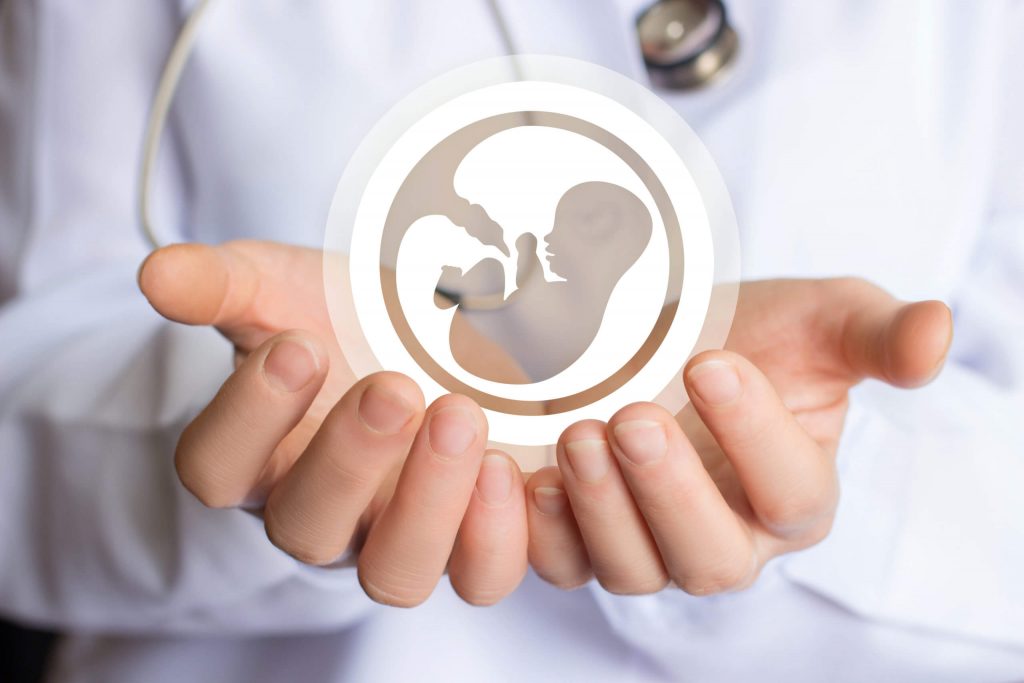 Infertility is not the problem of a single couple or person in this world. Almost 15 percent of couples in this world are struggling with their fertility. They are not able to produce their own babies despite their hard will of doing so. However, the world has not neglected these 15 percent of couples. The proof of this is that different types of awareness are provided to both married and unmarried people regarding their fertility. Explore IVF Treatment.
The purpose of doing so is to make them aware of the problem, and help them to adopt methods that can help them in improving their fertility. Other than that, many treatments are also available. Some of them are highly successful and are very popular all across the globe. IVF treatment in Lahore, IUI treatment, and surgical operation to remove infected parts of the reproductive system are some top listed treatments.
Among the advanced treatment methods, IVF is considered as the most successful. Many couples are taking this treatment to achieve pregnancy. However, before taking it you must be aware of its success rate. Following is everything about IVF treatment that you should know and it will help you to make your decision of taking it or not.
The procedure of IVF Treatment
The procedure of the IVF treatment is very simple. You don't have to pass through some major surgical processes. The doctor will prescribe the pre-treatment medicines that will help both males and females in improving the production of sperm and egg respectively. After taking these medicines for the duration asked by your doctor, you have to visit the treatment centre.
Here the egg will be removed from the ovary and sperm will be taken from the male partner. Then these will be washed in the laboratory and fertilisation would take place in a test tube or petri dish. After that, the fertilised egg will be placed back in the female. The next development will take place inside the reproductive system and it is similar to any normal pregnancy.
Sometimes you might not be able to give your eggs or sperm via normal processing. In such cases, doctors have to perform certain procedures to get them and then fertilise them. This situation happens often when the condition of patients is extremely poor and they are not producing the gametes naturally, or if producing then struggling in releasing them.
Side Effects
Before taking any treatment, you must take into account the side effects that it can cause in your body. The same rule is applied to an IVF treatment as it is useless to take it if it can cause side effects that could overcome its benefits. The side effects of IVF are not very specific. They are mild and include a slight burning in the tract due to the injection of fertilised eggs.
Vomiting might also happen but this is very rare. As you have been asked by the doctor to take fertility drugs in pre-treatment medication, these drugs can cause tenderness in the breasts and sometimes hot flashes. Other than that, there is no harmful side effect of taking this treatment.
Success Rate
The success rate is also an important thing to consider while planning to take any treatment. The reason behind that is simple, as you will never want to waste your time and money on treatment with fewer chances of success. However, in the case of IVF, the recovery chances are very high. Usually, it is suggested to take three cycles of the treatment, but this does not happen in every case.
The chances of pregnancy are 20 to 35 percent per cycle. The combined effect of these three cycles could increase the chances of pregnancy up to 50 percent, which is considerably higher as compared to other major treatments.
Takeaway
Among all the female and male infertility treatment methods that involve advanced procedures, IVF has the highest success rate. Moreover, its side effects are also mild and none of them is long-lasting. The only drawback is that it could not treat infertility caused by the age factor. So if you are still in fertility age but not able to produce a baby, then it's the right decision to take IVF treatment.
About Author